What can ACDC DO?
There are thousands of Products in the Pool and spa industry. You can't buy what you can't see!
To put just one product onto a website, one must:

go out on the web and find a decent picture that is usable and legal,
resize and compress that image for their website format,
obtain the right sku, proper description and brand
login to some type of product admin website software and enter this information for each individual product
Roughly 5 to 10 min. per product (and that is if the picture and information is easily found)
7 min x 2500 products = 17,500 min / 60 = 291.7 hours
Average web firm ranges between $80 to $120 / per hour = $90/hour x 291.7 hours = $26,253
Results = 26K and several months of work later you have a really nice online pool and spa industry product catalog.
But then what about the cost to maintain it? Discontinued products have to come off and new products need to be added?
WITH ACDC, IT'S MONTHS TO MINUTES!
Vendor controlled content feeds that syncs directly in real time with your website.
No cost to build, no cost to maintain!
ACDC currently offers 2000 (and quickly growing) of the industries most popular pool and spa products and we can get them on your website in less than 10 minutes and at no cost. Simply subscribe to the vendors you want and let the technology do the rest. When vendors discontinue products, they will disappear from your website on their own and when new ones are added, they will appear on their own.
Exclusive to Elite Pool Program Dealers. (View all ACDC Vendor Feeds )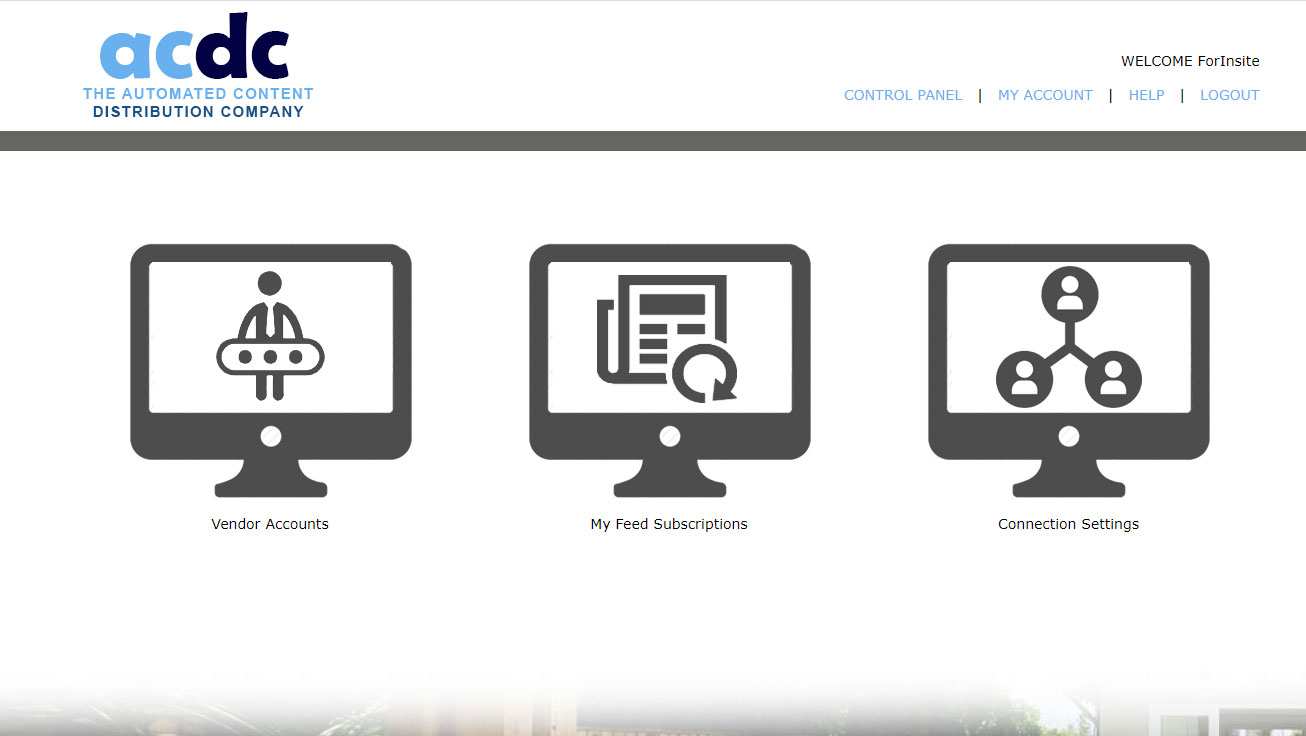 « Back